Southern Dunes began as a stroke of bad luck in 1989, when a beautiful 350 acre citrus grove was lost to a killer freeze. In fact, our original name was "Lost Grove". Brothers Terry and Roger Donley owned the property with three quite unlikely and intriguing partners of Las Vegas fame – Dewey Tomko, Doyle Brunson, and Jack Binion.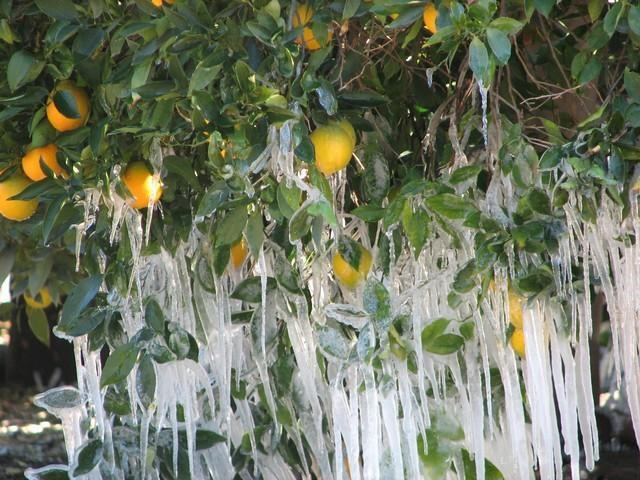 When the group decided not to replant the grove, they applied their considerable knowledge and success to guide them into a new venture – the golf course/community industry. Over the years, as Southern Dunes gained national attention for its award winning track, the "Vegas Connection" added scores of celebrities, sports figures, and colorful characters to our guest list, while providing many a tall tale about the partners themselves! Although the three no longer share an interest in the course, Southern Dunes and the Donley family recognize and truly appreciate their role in our course history.
Best Place's to Play Golf Digest 2004 – 2017
Top 25 In Florida by Golf Week 2010 – 2017  
Readers Choice Award #2 In Florida
"Build in the Past 10 Years" 1987 – 1997 by Links Magazine Top 1000
The Rolex World's Top 1000 Golf Courses
America's Best Top 40 Daily Fee Courses 2001 by Golf & Travel
We invite you to play the award winning Southern Dunes Golf & Country Club. Of all the great Orlando golf courses in the Central Florida area, Steve Smyer's creation at Southern Dunes may be the most unique. Central Florida has an abundance of courses that typify the style generally found in the state, however, not very often can locals and tourists find a course in Florida that has such unique topography to it. This dramatic hillside layout stretches to over 7,200 yards and features 100 ft. of elevation change, large undulating greens, massive high lipped bunkers, Dunes that are covered with high grasses and ornamentals, which form borders that tumble with the terrain.
Five sets of tees welcome golfers of all skill levels to enjoy risk/reward opportunities through extensive mounding and strategically placed bunkers. The par-3 holes play down hill giving golfers beautiful views of greens and present holes that truly have distinction. There are five par-4 holes that stretch more than 420 yards from the back tees and three that play less than 380 yards long. The shorter ones make golfers play smart off the tee and with the approach, while the longer ones call for some muscle to get the ball on the putting greens in regulation. The par-5's allow for some mistakes from the tee box, however, these holes offer tough risk reward opportunities for the player trying to get the ball on the putting surface in just two shots.
Southern Dunes G&CC, located in Haines City just off HWY 27, has become the place well known to locals as challenging design, but fair and fun to play time and time again. It's a layout that penalizes poorly executed shots and one that rewards sound golf. The Dunes, as many call it, is a true golfing experience that offers 18 holes of remarkable golf. Join us here at Southern Dunes the next time you visit the Orlando area.