TEE UP ON A BRAND NEW COURSE!
It's golf reinvented, with the classic Arnold Palmer touch. It's legendary and far from the typical. It's the redesigned Shingle Creek Golf Course.
Shingle Creek Golf Club is proud to announce that through a special partnership with the renowned Arnold Palmer Design Company, an exciting, and challenging golf course at Rosen Shingle Creek® is now open. Tee up to extra-long par 4s and par 5s surrounded by enchanting flora and wildlife. Face exciting hazards, twists, and bends. Explore the new championship course that challenges your entire game yet rewards the diligent player.
THE LEGEND CONTINUES. A CONNECTION TO HISTORY, A COMMITMENT TO EXCELLENCE.
​Recipient of Greens of Distinction Award — Corporate & Incentive Travel magazine
Recipient of Golden Tee Award — Meetings & Conventions magazine
"One of the top 100 Pro Shops" — Golf Shop magazine
Stella Award winner for Best Golf Resort in the Southeast – Northstar Meetings
  Host course to the U.S. Open Qualifiers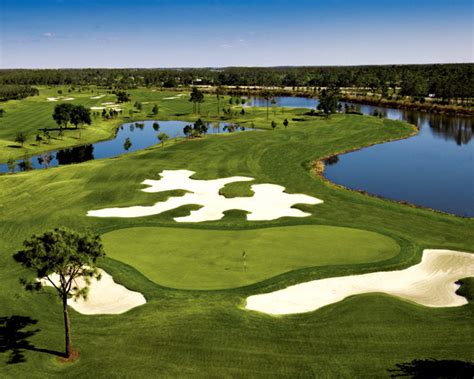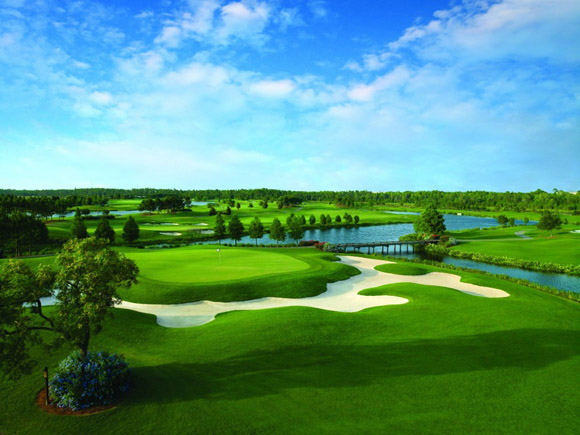 The course is set along the historic Shingle Creek headwaters of the Everglades. It features undulating fairways and greens that highlight a variety of slopes, nobs and swales complemented by closely mown runoff and chipping areas. Plus, interconnecting waterways and a backdrop of dense oaks and pines create 7,213 yards of unforgettable golf. An elaborate clubhouse and outdoor golf pavilion are perfect for group events, and every Rosen hotel guest receives special privileges at the course, including complimentary transportation to the course and preferred tee times.
18-hole, par-72, 7,213-yard championship golf course
Tournament course conditions
GPS yardage system on all carts
Daily on-course food and beverage delivery service
Complimentary golf valet parking
Preferred tee times for guests
Best-of-breed rental equipment available
COURSE DESIGNER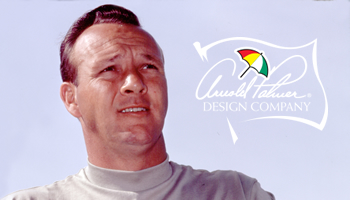 Shingle Creek Golf Club is proud to announce a completely renewed golf course conceptualized and redesigned by the esteemed Arnold Palmer Design Company. Senior Golf Course Architect Thad Layton, the key architect responsible for this massive undertaking, said, "We set out to do something resolutely different at Shingle Creek. Orlando is a golf town and our backyard. As such, we sought to build a golf course that would inspire and challenge every type of golfer. Through a hands-on approach and countless hours on site, we handcrafted a golf course with design features reminiscent of some of the finest classic golf courses in the world."
The redesigned golf course features more visible and strategically placed bunkers that forces players to think creatively about navigation. Players will notice major differences in the short game as well with new complexes and surrounds that detail more closely mown run-offs and chipping areas. Additionally, the greens themselves highlight a variety of slopes, nobs, and swales complimented by varying sizes from 3,500 to over 9,500 square feet.
Director of Golf David Scott echoes Layton's excitement about the new golf course. "With everything we've created with the new greens and strategic bunkers to the mix of drivable par-4s and lengthy par-4s and 5s, there are just so many more decisions to make. Whether you're an average golfer to the professional, it give them more options and strategy to think about."