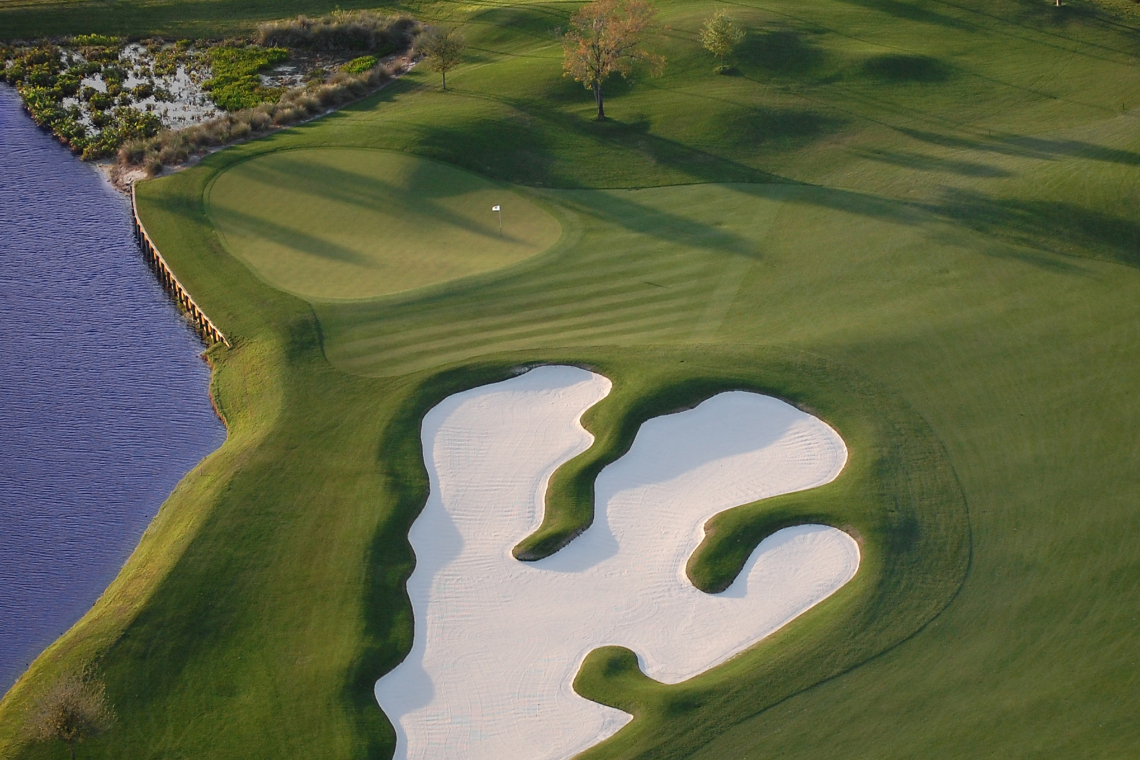 Sign up for our Email List
Register with us to receive regular offers and promotions.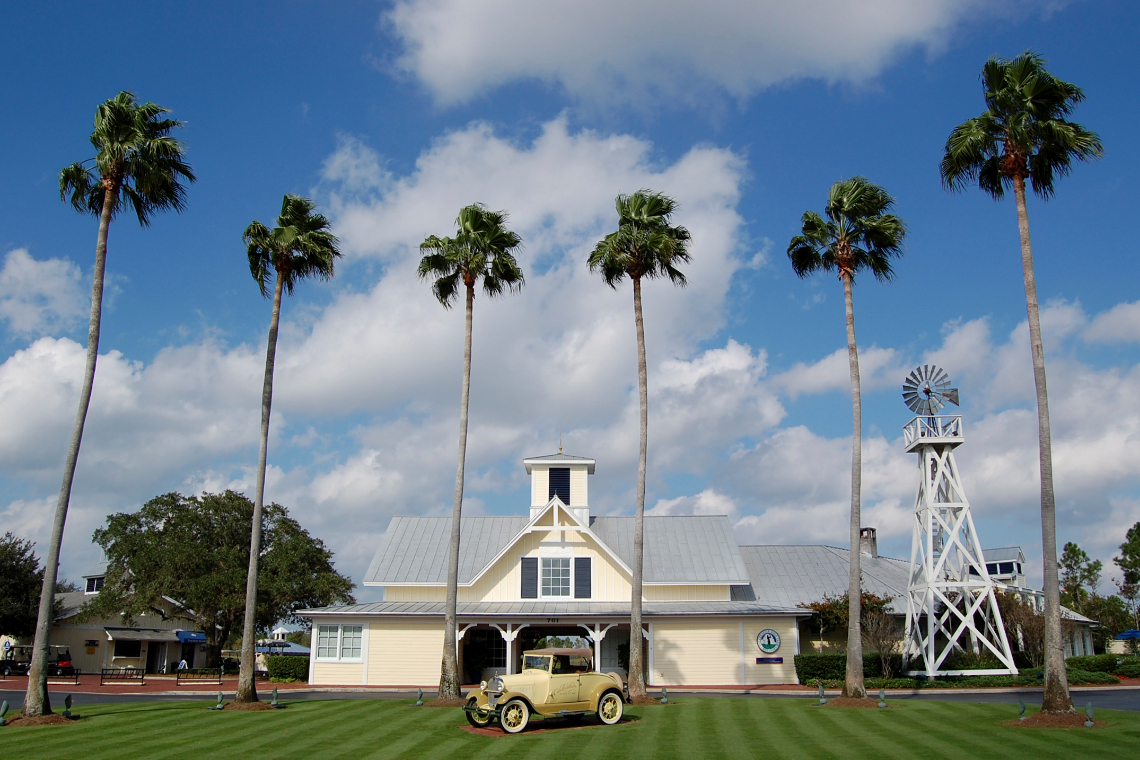 Rental Clubs
Hand-Picked Vacations
Florida Elite Golf and Travel
You dream about it. You talk about it. You think about it as you go about your daily routine—that dream golf vacation in Florida. Sometimes it seems so close, other times like a wish whose answer lingers somewhere in the distance, always a little too far out.
That's where Florida Elite Golf and Travel comes in. We'll make those Florida golf vacation dreams come true. We'll help you find the best rates for some of the best golf courses in Florida. We'll find accommodations and a variety of attractions you and your family are sure to enjoy.
What are you waiting for? Call us today at 407-815-3106 and let's start planning that dream golf getaway!